About Us
Services
Gallery
Our Clients
Public Relations
News
Contact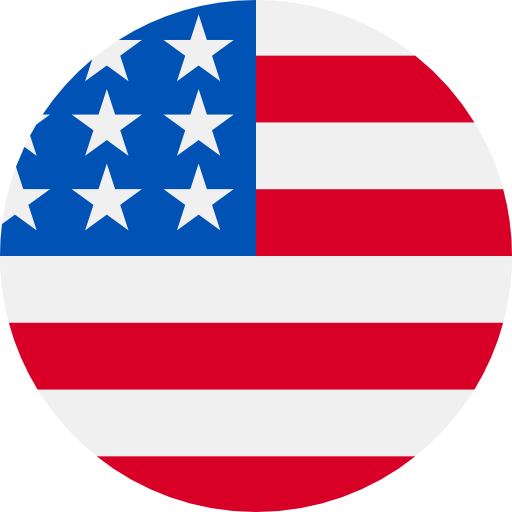 LEARN MORE arrow_right_alt
TRAVEL
THE
WORLD

WE OFFER
Net Hospitality is a consulting company dedicated to the tourism trade representing Tourism Destinations, Hotels and DMCs.
Our objective is to implement a suitable sales & marketing platform for your product, in order to increase your market share in Brazil.
ABOUT NETHOSPITALITY
After 20 years abroad, working in the hotel industry, Mauricio Vianna returned to Brazil in 2010 and entered the Brazilian Tourism Trade.
He was immediately invited by the Dominican Republic to represent the destination in the Brazilian market. After a very successful achievement which resulted in a growth to the destination, Vianna decided to create his own company, Net Hospitality, which he launched in the beginning of 2014.
Net Hospitality, established in São Paulo, is a consulting firm providing unique and personalized support for the national and international tourism sector.
We develop and implement strategies to create, maintain and promote awareness of the Destination/DMC/Hotel, helping the brand building process in Brazil.
removeOur Services
We thank you Net Hospitality for your attention, indication and monitoring for the operation of a group – Enogastronomico, in Italy on April 2015. The company DMC Albatravel Platinum, which belong to its portfolio of partners, they met our expectations and led the operation of the group with a lot of professionalism. We hope to have new opportunities to delight our most demanding customers.
FELIPE DIAS
CEO OF MASTER TURISMO
The Italian Albatravel Platinum is fast and efficient with their answers. May it be on the standard or luxury sector the competence and the professionalism are always associated with this company.
Roberto Chelala
CEO of Via Mundi
Casa de Campo is a must-go to whom likes tranquility, sports and luxury. The Hotel offers the best amenities, facilities and services you can get in the Dominic Republic. Every client who goes there loves all of it. It is a really successful resort from families to couples.
Ana Maria
CEO of Orinter Operator
what our clients say
Client testimonials
Net Hospitality will develop and propose the best media plan for your product. Regardless of your budget, some medias are more cost effective than others. We will help you find the best opportunities. Usually Brazilians like and admire advertising, especially when it is entertaining.
OUR SERVICES
Public
Relations
Social
Media

MEDIA &
Advertising

Sales &
Promotions

In order to maximize co-marketing opportunities, Net Hospitality will be creating and developing an aggressive sales promotion through sales calls and alliances with Outbound Tour Operators, Mice Operators, Travel Agents, Flag Carrier Airlines, National Tourism Offices, Travel Trade Organizations, Trade Shows & Industry Events.
We provide our clients the possibility of benefiting to the fullest from the quality relationship we have with the travel, lifestyle, gourmet and fashion media editors throughout Brazil. We propose basic communication actions that should initiate a dialogue with the right target audience - ensures the development of the desired image of your brand and product.
Social Media has changed the way people connect and share information. Today Brazilians spend a third of their time browsing online. Facebook is their preferred address, and our country is the second largest in number of users in the world.
ADDRESS
65th East Main Street
NYC, New York
PHONE
0800 9876543
CONTACT
info@nethospitality.com.br
FOLLOW US
Fb
Tw
In
Yt
Be Our Partner
Privacy Terms
©2018 by Net Hospitality Brasil Ltda.
DEVELOPED BY